You're probably here because you're hoping a website will help you grow your business. And you're right, a website could help, but sadly very few websites are precisely engineered to help sell your product or service. Fortunately we're here to solve that. Here's some of the cool stuff we can help you with: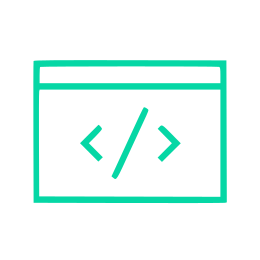 WEBSITE DEVELOPMENT & REDESIGN
We Code, We implement HTML, CSS, JavaScript and more to deliver efficient, user-centric and cleanly coded websites, mobile apps and custom eCommerce solutions.
We love working with both static and dynamic content management systems like Middleman, Jekyll, Wordpress, Shopify and more to create unique solutions for your business needs.
We also go WAY beyond the basics: Every website we build or redesign includes on-page SEO and mobile-friendly functionality. Because it's 2017 and we're really not asking (trust us you need it!).
---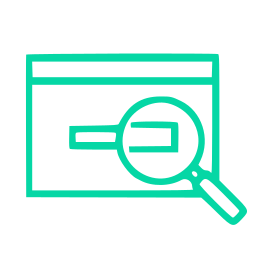 CONVERSION MARKETING
We don't just build websites — we build strategies.
Conversion marketing involves paid and unpaid Internet marketing that encourage customers browsing your website to take specific actions like making a purchase of your product or service – "converting" them from a visitor to a potential new customer or lead.
Some conversion marketing tactics may include: SEO, SEM, pay-per-click advertising, back-link building, content creation + marketing, blogging, reputation management, social media marketing + advertising, email marketing and more. Strategies and campaigns are customized for each client via a discovery process before any remedies are prescribed.
---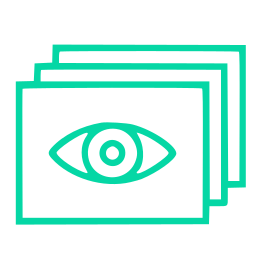 CONTENT CREATION & MARKETING
We do content differently and we help you get it noticed.
Creating relevant and optimized content for the web that helps drive traffic, improves organic search engine rank and increases inbound links to your site is not an easy task! Not a professional writer? Not a problem! Let us take the reins and create your optimized blog articles, news pieces, press releases, emails or website content for any digital or promotional materials you need.
We have extensive experience creating content optimized for Conversion Marketing & Marketing Automation, across a wide spectrum of industries. If you need high-quality content to support your businesses conversion & automation marketing initiatives, don't hesitate to reach out to us. We're happy to help.